Sikh Channel Aid has been working mainly within India in response to the humanitarian requirements of the global Sikh community. We want to expand our work to help other communities in need around the world, but can only do this with your support. Please have a look at Our Projects page to read about our past and current projects.
Ourt Projects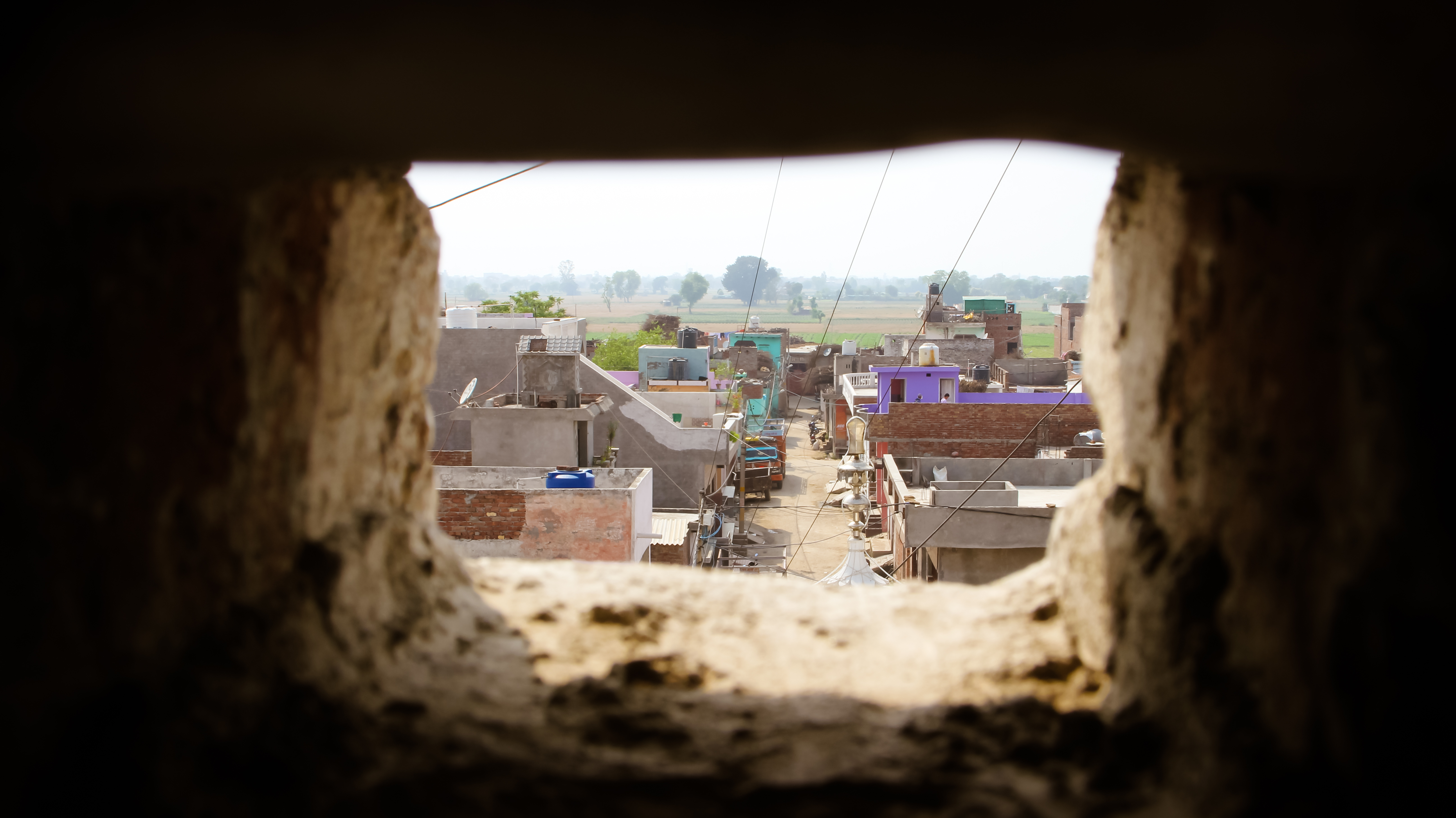 The village Jhangola came to the attention of Sikh Channel on 30 January 2015 upon the news that the entire village had decided to boycott the Delhi assembly elections citing the basic lack of amenities behind their collective move.
With an almost exclusively Sikh population of over 10,000 villagers, Jhangola came up as a home for refugees who came to India from Pakistan during the partition. The land was originally allotted to thirty-six Sikh families from Pakistan.
The residents of Jhangola were forced to take the step of abstaining from voting due to the severe lack of basic amenities in their area. "Leaders have been coming to us but we decided not to vote for any of them this time."
"It is high time now not to vote. They only give fake promises..." said Panja Singh, 62, a resident of Jhangola village that falls under Narela assembly constituency in northwest Delhi.
"No hospital, no dispensaries, no post office, no high school…every time they assure that they will do something but nothing to avail so far," said Singh.
Another resident Gurmail Singh said: "A government school is located at least seven km away from the village. There are only two primary schools run by the NDMC (North Delhi Municipal Corporation)."
"The education status of the village is so low that none of the youngsters get government jobs. The basic occupation of the residents is farming and daily wage labour," said Gurmail Singh, who cleared his class 12 exams last year.
Sikh Channel visited the village to report on the election news and were subsequently alarmed by the inhabitable conditions and desperate plight of the villagers. Horror story after horror story detailed the day to day struggle each resident of Jhangola endures despite the village being situated in the nation's capital state. Lack of health and transport facilities have brought the village to an almost standstill and in extreme cases resulted in babies being stillborn and their mother's dying.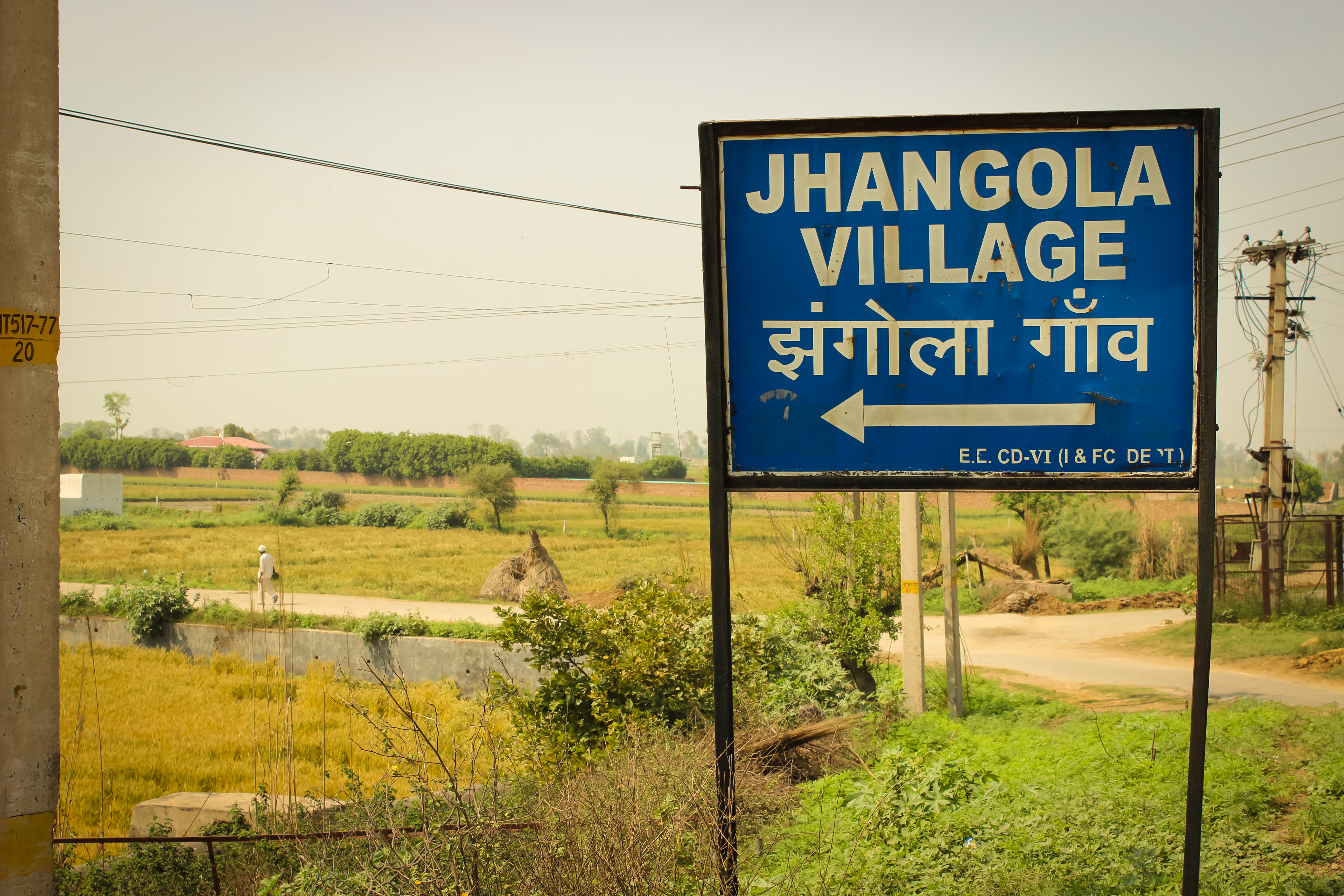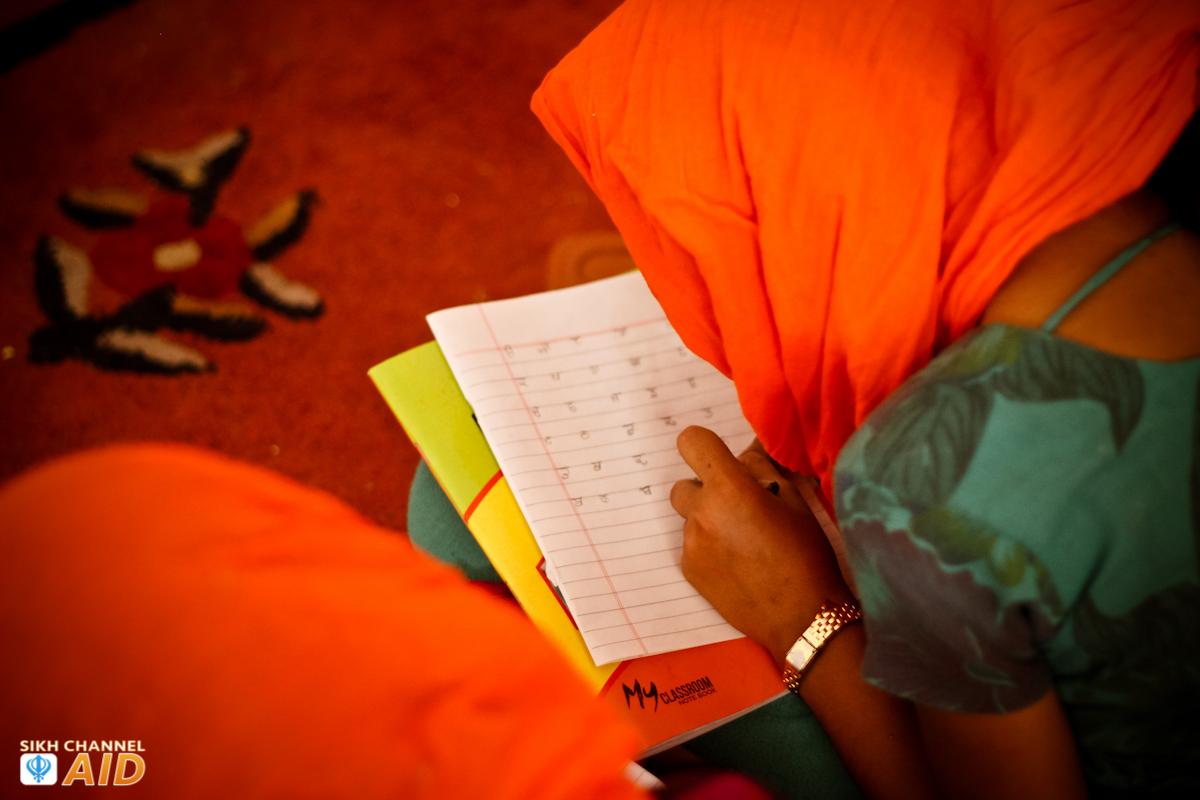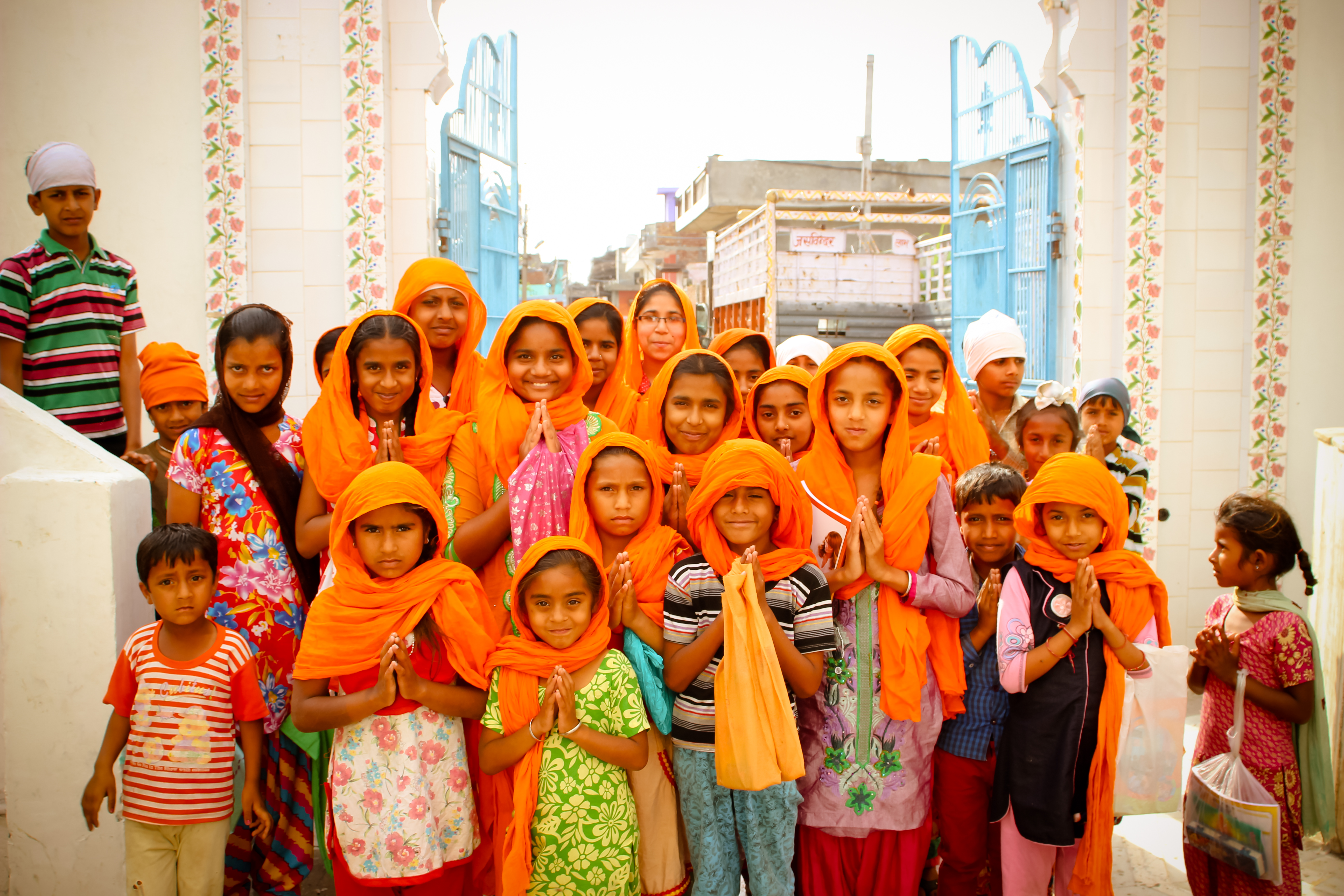 The village has no facilities to cremate dead bodies therefore the deceased are carried over five km by foot to the nearest facilities. Education is almost non-existent with children having to walk almost fifteen km daily to the nearest school. Over fifty years of neglect of this village has culminated in the youth succumbing to alcohol and drug abuse and the lack of teaching of the Sikh faith has resulted in the majority of the younger generations drifting away from Sikhi.
In light of these circumstances, the village has been officially adopted under the Sikh Channel Aid banner. Despite the desperate state of the village, the yearning of the youth to learn about their history and steer away from the path to self-destruction is clear and apparent. The villagers of Jhangola need the support of the international community to secure the basic amenities and bring the principles of the Sikh faith back into their lives.
Sikh Channel Aid has now taken steps to address poverty in the village, provide education and provision of basic amenities in addition to work on developing innovative and sustainable solutions that enable the individuals and the community to become self-reliant and live with dignit.
For more information please complete our Contact Form.
£11,622.50
Raised
/
£20,000.00
Goal
As part of our documentary series, Sikh Channel Aid has committed to supporting and highlighting the issues faced by families in rural India who have been devastated by farmer suicides. These suicides have been on the rise in India due to crop failure, less yield, ever shrinking income and mounting debt. Families are sometimes left with huge amounts of debt and with no other way of earning an income.
Sikh Channel Aid has already provided immediate help to approximately 40 families, and are working on plans to continue to support the education of children in these families. We are also working on creating a database of all children and families who require help so that we can carry out a more co-ordinated effort.
£91.00
Raised
/
£20,000.00
Goal
On 25th April 2015 a 7.8 magnitude earthquake occurred in Nepal killing over 8000 people and injuring more than 19,000. Thousands of people were made homeless as a result. Sikh Channel Aid donated nearly £60,000 to ShelterBox enabling them to supply ShelterKits to communities in Nepal allowing them to start rebuilding and repairing homes. Sikh Channel Aid is planning to go back to Nepal in 2017 to assess how we can further help the communities affected by the earthquake. Once an assessment has been made, we will deploy a team there to help in any way we can.
£30.00
Raised
/
£20,000.00
Goal
Greece - Refugee Winter Appeal
There are 58,000 refugees stranded in Greece currently waiting for asylum in Europe with more people arriving from conflict filled countries such as Syria and Afghanistan each week with no belongings. With no heating or adequate supplies, 38,000 of these men, women and children are living in camps and are unprepared for the cold winter.
We are currently running an appeal asking for donations of winter/hiking boots and warm winter clothing particularly warm coats in small and medium sizes for adults and teenage children. These can be used but must be in very good condition.
Alternatively we are accepting monetary donations so that we can buy these items and get them distributed to those in need in the camps as soon as possible. If you'd like to help, please call 0121 3801050 for more information or to make a donation and mention Greece - Refugee Winter Appeal.
£431.00
Raised
/
£20,000.00
Goal